NURTURE glycerin facial soap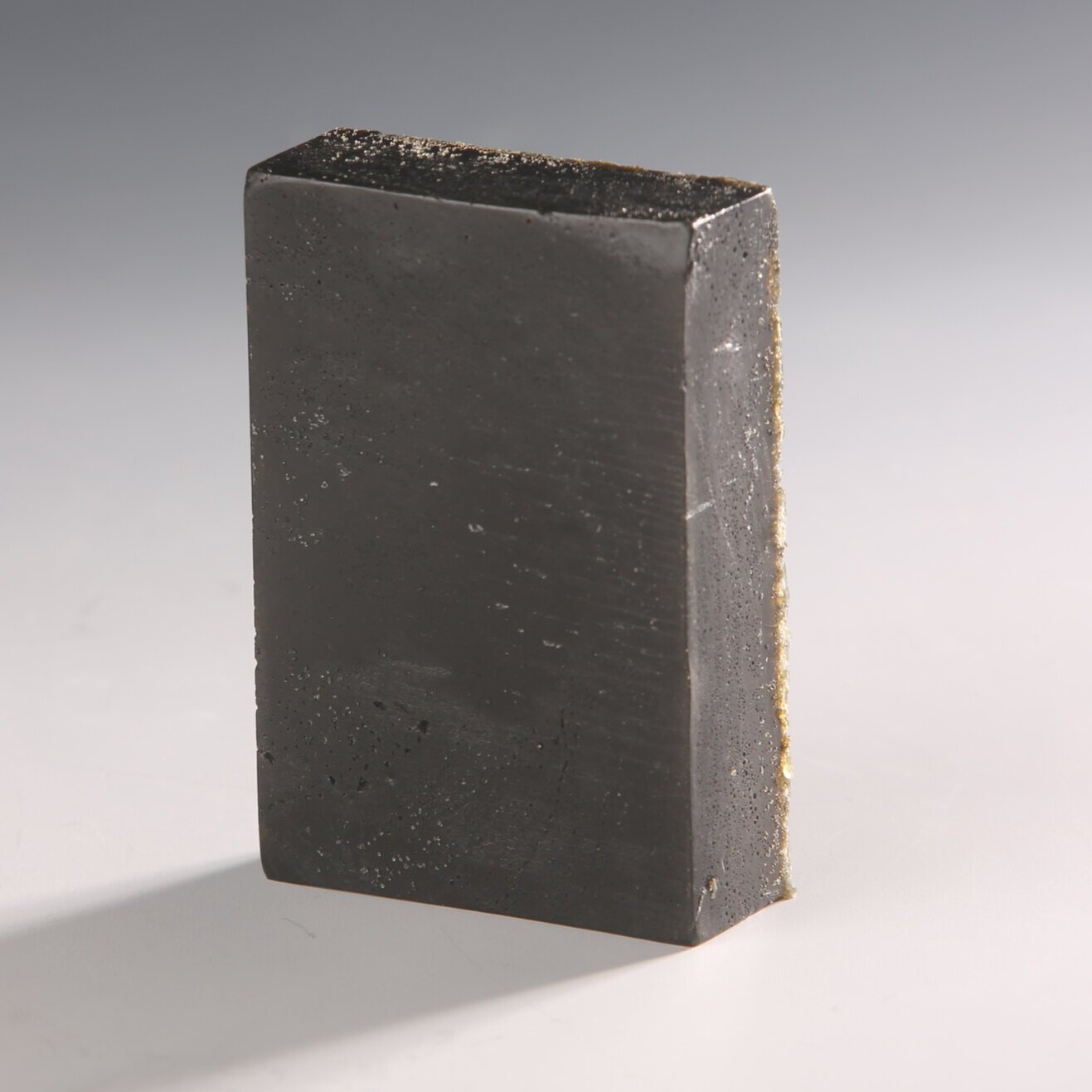 NURTURE glycerin facial soap
Ozark Mist products were inspired by the beautiful mornings here in the Ozark Plateau region of Northwest Arkansas. A heavy mist of sorts hangs in the valleys and hollows of our Ozark mountain range.
Ozark Mist NURTURE plant based soap is gentle non-drying cleansing bar for daily use.
Glycerin is very gentle cleanser and humectant that provides and attracts moisture to our skin. Glycerin also has anti-inflammatory properties, reducing redness and providing anti-oxidant properties, it is believed to reduce signs of aging by making fine superficial lines minimal and encouraging a more youthful glow.
Activated Charcoal, removes impurities in the skin by attracting dirt or debris clearing clogged pores and reducing their size. Activated charcoal is a toxin magnet. Organic Matcha Green Tea contains EGCG, a potent antioxidant that counteracts many environmental factors that are referred to as free radicals. It is 24% more potent than vitamin A and 75% more potent than vitamin C. A true free radical scavenger. Organic Ravensara oil supports skin on many levels. In Nurture soap, it offers clearing and toning properties for a healthy glow. Organic Calendula reduces redness and calms the skin.
Glycerin soap has it's own unique lather. Dampen your hands and rub the bar between them for around 15-20 seconds as a rich dense lather is created. Spread the soap over your face, neck and chest allowing your skin to benefit from the beneficial ingredients.
We select only the highest quality USDA certified organic ingredients.
Feel free to cut this bar in half making it easier to hold. This will extend the life of your purchase.